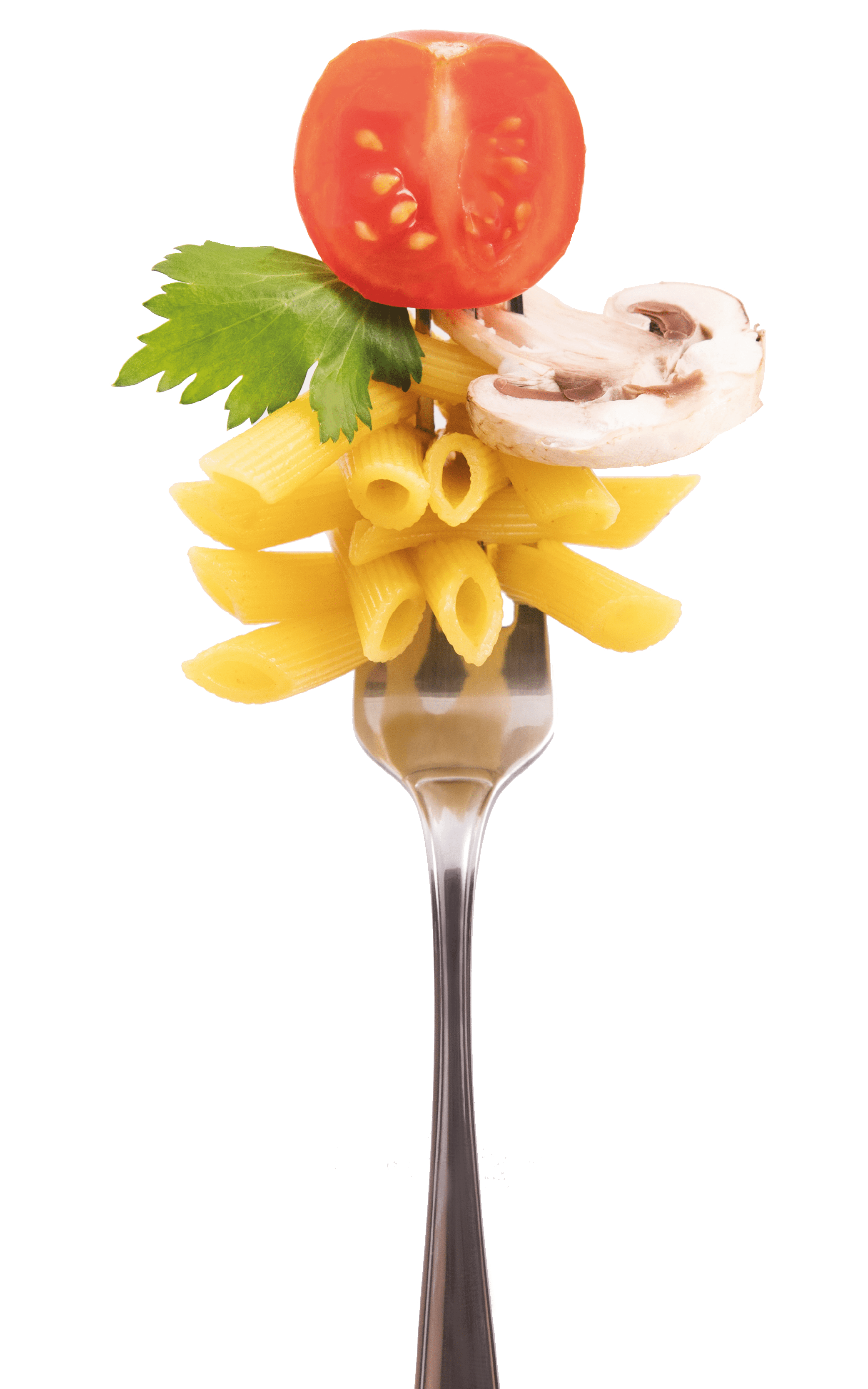 As simple as it may sound, we offer clients our undivided attention. Someone you can talk to, commiserate with and get answers from. When you team with Food Biz Mentoring, you get the support that goes the extra mile to know and care about you, your product, your service, and your history.
Finally, you get a team with people who love the food industry and have made it their life's work.
And it shows in the work we do for our clients.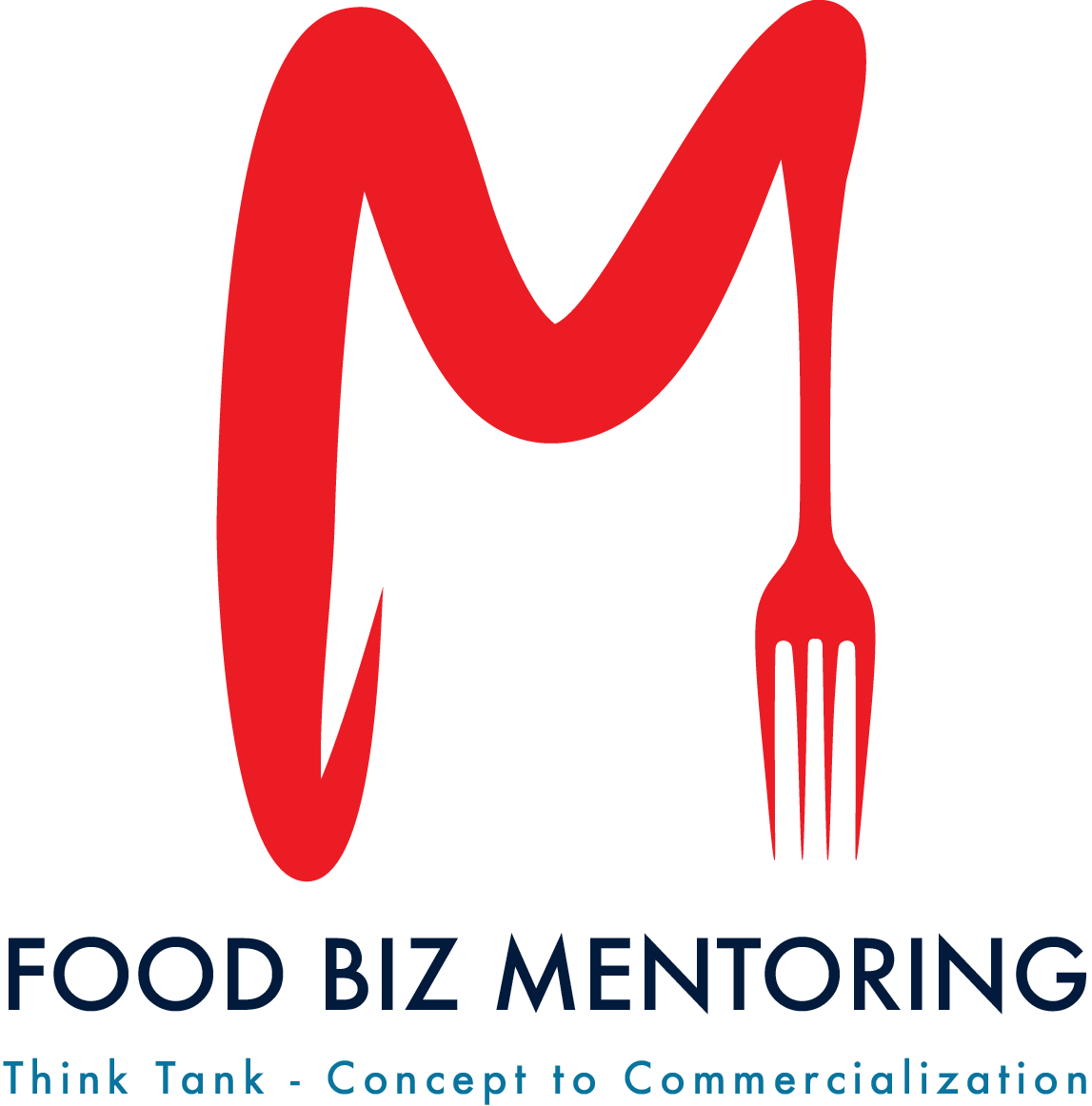 Christine and Tricia are the Co-CEOs and have worked together for over 20 years. In the past few years, they have mentored entrepreneurs in the food industry and at the 2023 RC Show, they crafted the much-needed "Getting Ready for Retail" program. Recognizing the need for an understanding of how to get from product concept to commercialization, we came together with the Think Tank endeavour.
We recently welcomed Dre Pao and Sachi Kittur to our team as Directors of our Think Tank. They bring social media and entrepreneurial expertise to our team.
We both have had in-market product successes, along with access to the industry's best minds in: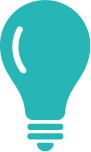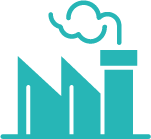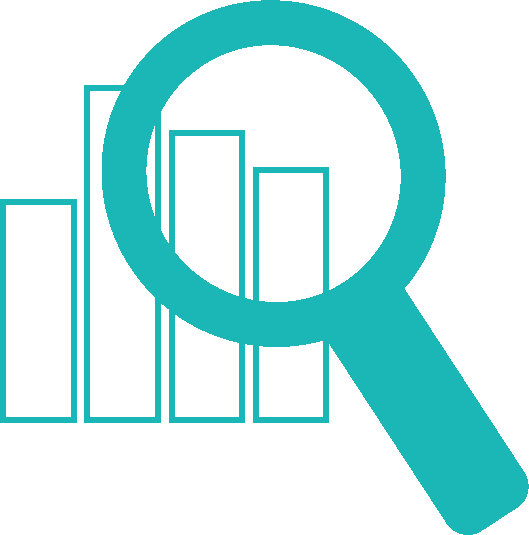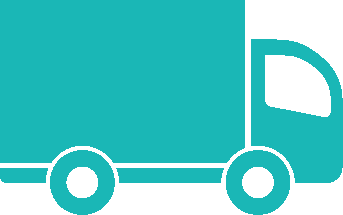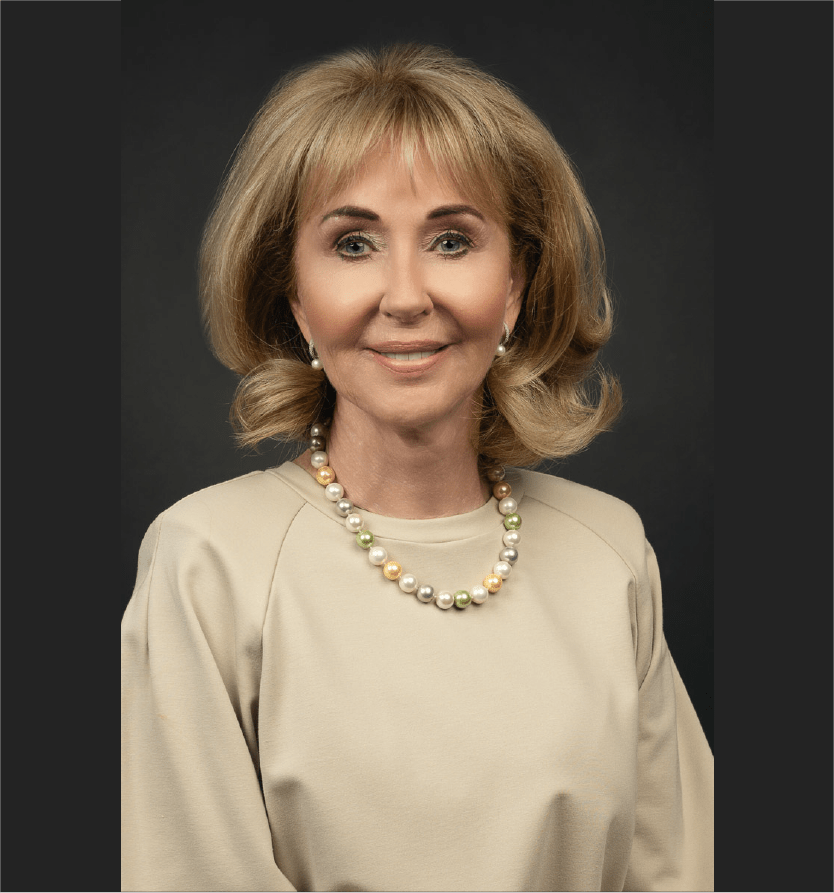 Tricia Ryan B.A., BSc., M.B.A.
As a brand champion and trend expert, Tricia Ryan has 30+ years of progressive experience in marketing and communications with a focus on the FCPG food and beverage industry.  With a unique blend of creativity and innovation, she has the ability to uncover opportunities and promote products within restrictive legislative guidelines while connecting with niche target audiences.
Tricia has been the Executive Director of GBC FIRST and a lead researcher at Niagara College's Food & Wine Institute where she has assisted over 900+ SMEs moving from concept to commercialization.
By building on her category management and strategic alliance skills, Tricia has delivered inspirational programs that have been modelled by the global partners of the organizations she has worked with.
 Tricia's influential leadership style promotes collaboration and high performance in cross-functional teams.  She has a passion for challenging assignments and sourcing original approaches to uncover consumer possibilities.  With a clear desire to make things happen, she is valued for her well-developed analytical business perspective and drive for brand success.
Tricia is dedicated to women's professional development in the community, as a Mentor lead with Women in Leadership Canada.  Her credentials include a bachelor's degree in both Arts and Science, an MBA in Marketing and Business, and she completed her internship as a registered dietitian.
Christine Couvelier
Christine is an Executive Chef, a Culinary Executive, a Global Culinary Trendologist and a leading Global voice of sustainability, circular economy, and food waste.
Christine keeps ahead of the competition by combining strategic thinking, brand strategies, her creative culinary expertise, idea generation, leadership skills, global trend watch, and innovative product development. "I am a connection between the culinary world and the consumer. My taste buds are externally focused on all areas of the food business. As well, I am business and strategy focused while always monitoring consumer insights", says Christine.
As food waste is a growing concern around the Globe, Christine has become a voice that speaks to countries and companies to assist them in achieving their sustainability initiatives, sharing the message, and ensuring future-forward innovation.
What is a Culinary Trendologist? Christine tours the Globe to taste what is coming next, cooking with chefs, attending food shows, and visiting greenmarkets and gourmet retailers. She developed her sought-after Trend Watch Report focusing oil emerging, developing, and existing trends.
Christine is a mentor to many foodpreneurs, a member of the International Women's Forum, and the National Chair of the Board of Directors of Taste Canada.
With over 40 years of experience, this world-class chef and culinary leader is focused on the future of food. Christine is the Co-CEO of Food Biz Mentoring and the founder and president of Culinary Concierge.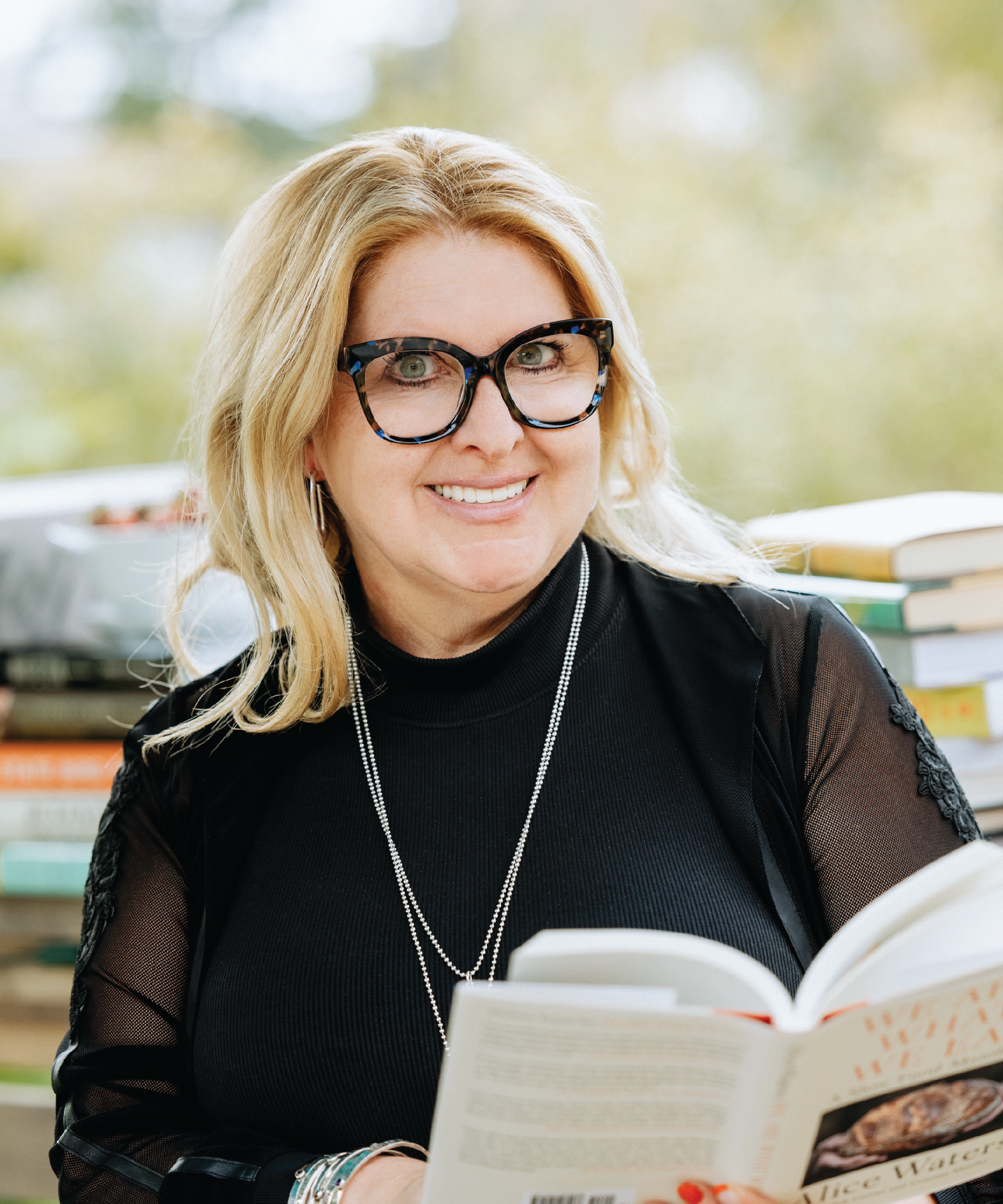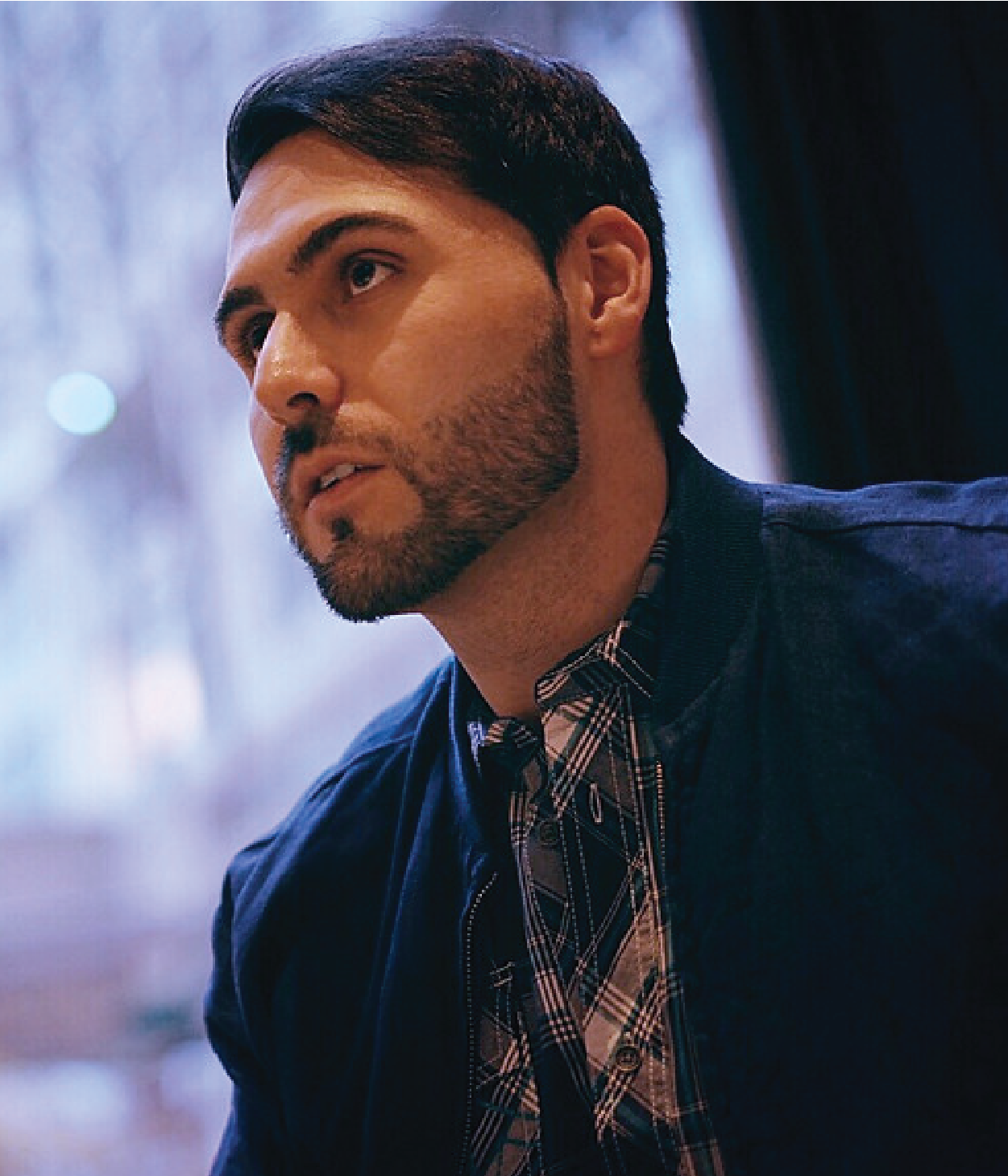 Dre Pao
Dre Pao is a food content creator and digital strategist from Ontario, Canada. He is best known for his TikTok content, where he has built a community of over 200k followers. Dre has developed content for some of the top brands in the food world, including KFC, Tabasco Canada, BeaverTails, Subway, McDonalds, Sabra, and many more. As a digital strategist, Dre is the founder of Xrozs Group, a full-service vertical media agency that manages social media content strategy for some of the top CPG brands from the United States and Canada. You can also catch Dre as the host of Candy & Commerce, which airs weekly on cable television, Rogers TV Canada.
Sachi Kittur
For the past 20+ years, Sachi has teamed up with visionary CEOs across many successful Canadian technology start-ups (Sigma Systems, Yahoo Canada, Terago, Mercatus, and Stickeryou.com). Collectively, they have fueled business growth by blending talent strategies with operations.
Sachi's expertise? Creating high-performing organizations, nurturing crucial skills, and tackling complex challenges head-on. She has been the go-to partner for executive teams in coaching leaders (C-suite to team lead) while weaving talent strategies into the tapestry of other key functions in the business (marketing, sales, finance etc). The end result? An authentic culture is driven by compassionate leaders and engaged employees who are all doing meaningful work to support everyone's success.
As the CEO and Chief Flavour Officer of her new CPG start-up Sachili, her career has now come full circle bringing deeper insights into how to thrive and successfully scale start-up ventures. Sachi offers interactive sessions/workshops to support leadership and entrepreneurial learnings from a career journey packed with collaborative growth stories, progressive culture building, and our new norm of constant change.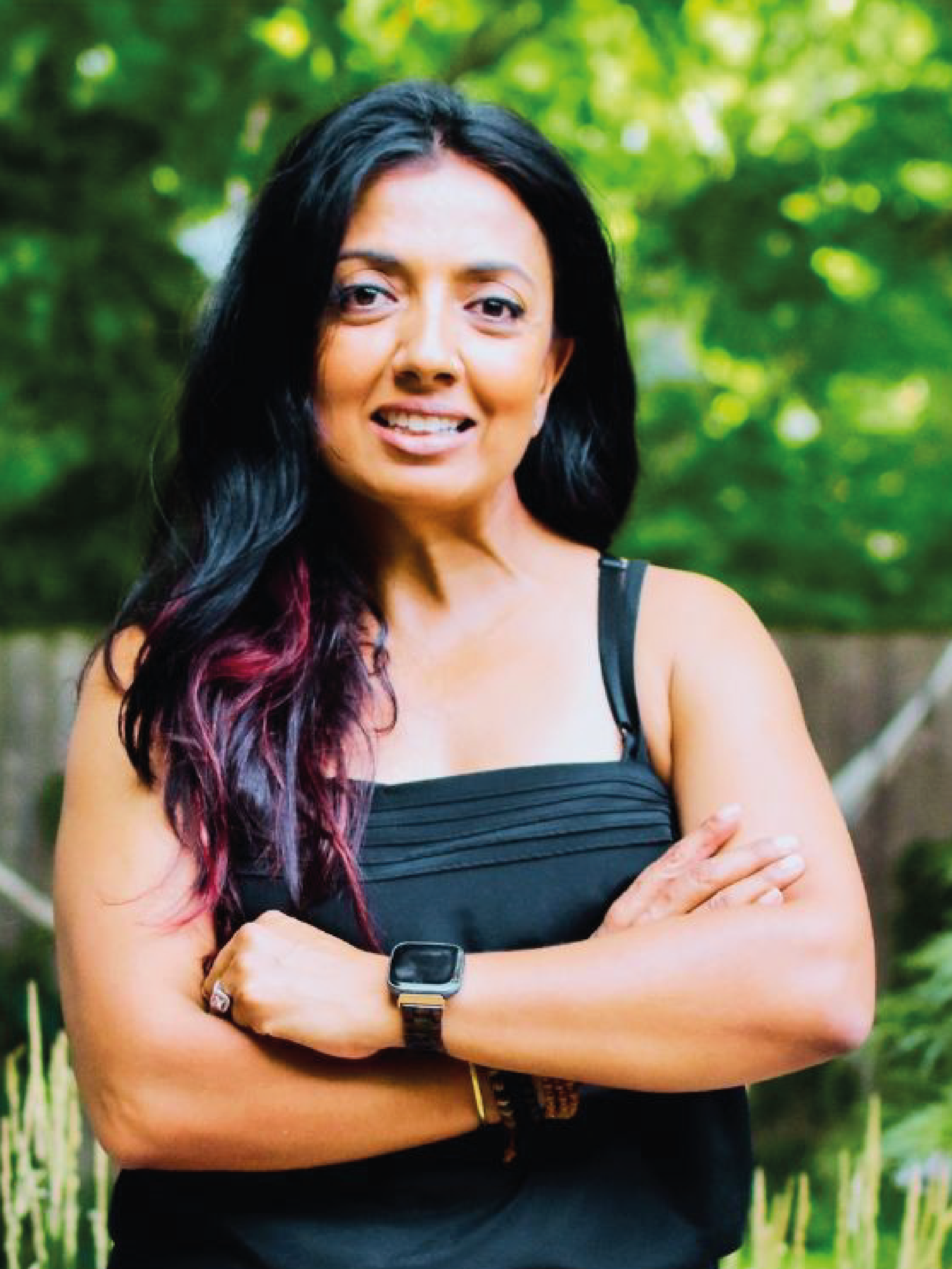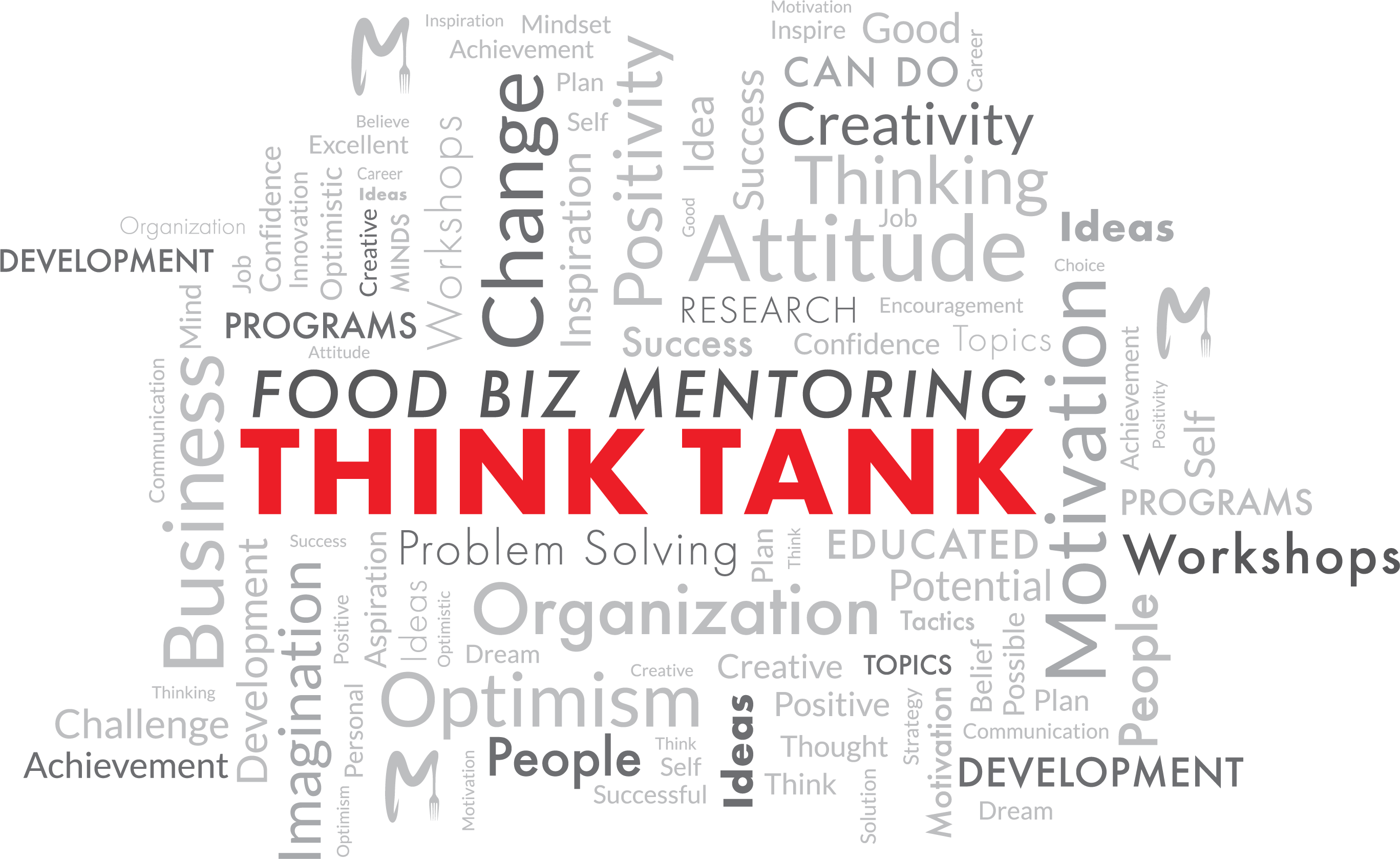 READY TO MAKE YOUR MARK?
Access these marketing, sales, technical, distribution, and culinary tacticians in your journey to retail success. Our Think Tank will continue to grow as we expand our learning and understanding of your needs.
ASSOCIATIONS
Canadian Small Business Women – Dwania Peele – Founder & President
DISTRIBUTORS/BROKERS
E Distributor – Michael Schnall – President Pod Foods
Distributor – Jordan Ender – Grey Jay Sales & Distribution
Boutique Broker – Jim Kavanagh – President & Founder Brand Seed Marketing
Food Distributor – Richard Baker – CEO – Food Distribution Guy
Tree of Life – Serene Martin  – Senior National marketing & Business Development
ENTREPRENEUR/MENTORS
Entrepreneur – Sachi Kittur – CEO – Sachili
Entrepreneur – Dr. Colin Swala – President -BARE Creations
Entrepreneur – Chef Donna Dooher – Owner – Mildred's Temple Pancakes
Entrepreneur – John Frostad – CEO – Huer Foods
Entrepreneur – Sara Alexander  – VP Marketing -Todd's Crisps and Prairie Tide
Entrepreneur – Subhi Alsayed – Founder & CEO – Kulture Rebellion Corp.
Entrepreneur – Emily Lycopolus – Olive Oil Critic
Entrepreneur – Erik Silden – Business Engineer
Entrepreneur –

Lisa Sanguedolce  –

CEO Juli's Lactation Cookie
GRANT WRITING
Grant Writing – Nora Weber – President – TerraCom Communications
IMPORTER/INGREDIENT SUPPLIER
Import Wholesaler – Sapna Jain – Partner – East India Company
LEGAL/FUNDING
Legal – Peter R. Welsh – President – Peter R. Welsh Professional Corp.
BDC – Tiffany Stull Account Manager – BDC
MARKETING & COMMUNICATIONS
Package Design – Jo-Ann McArthur – President & Founding Partner- Nourish Marketing
Social Media – Dre Pao – Tik Tok Influencer
Public Relations – Lisa Raffaele – President – Bubblegum Canada
Marketer & Entrepreneur – Tricia Ryan – Co-CEO Food Biz Mentoring
Website Design & Digital Marketing – Mckenna Ryan – CEO – Sonder Studios
Brand Messaging Consultant – Joel Harrison – Joel M. Harrison Marketing
Creative Director – Stephan Cam – Stephan Cam & Associates
REGULATORY:
Food Regulatory – Martha Carman – Regulatory Consultant
RETAIL CHANNEL OPPORTUNITY
Catering Specialist – Andrew Zimbel – Director of Sales & Marketing – Higgins Event Rentals
Idea Merchant – Innovative Solutions – Jason Bellissimo – Food Truck'n Catering Solutions & Food Truck'n Events
SCALING
Product Scale Expert – Chef Vivian Villa – Villa Sauces
TRENDS
Trendologist – Christine Couvelier – Co-CEO – Food Biz Mentoring
TECHNOLOGY ACCESS CENTRE
Several TACs in Canada focus on food and beverage-related research and innovation. Some of these include:
Canadian Food & Wine Institute Innovation Centre (CFWIIC)
Culinary Innovation and Food Technology (CIFT) Centre
Food Development Centre
Food Processing Development Centre
Atlantic Food and Beverage Processors Initiative (AFBPI)
Innovation Centre for Advanced Manufacturing and Production (ICAMP)
Food Innovation and Research Centre (FIRSt)
Canada's Smartest Kitchen
BC Beverage Technology Access Centre (BCBTAC)
Prairie Research Kitchen – Red River College Winnipeg
U.S. RESOURCES
Foodbevy – Food & beverage entrepreneurs' copacker and retail connection points
Pod Foods –  E- distributor
Foodbizwiz – US retail training workshops
Faire – E-retailer
Our Trusted Partners & Sponsors