INFORMATION, PODCASTS, LINKS, ARTICLES AND MORE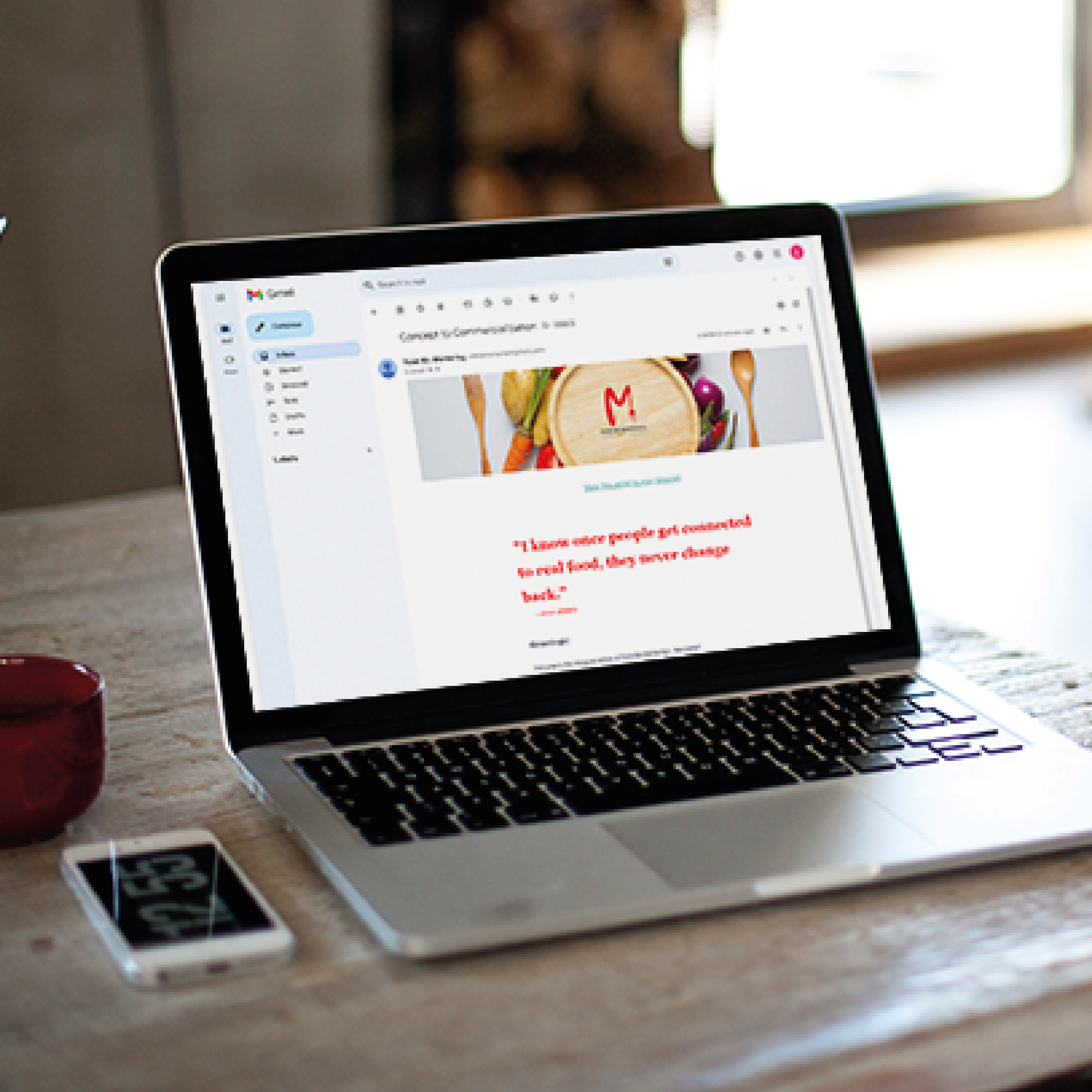 Are you ready to unlock a world of exclusive content, insightful updates, and insider info? Look no further! We invite you to join our newsletter community and be among the first to receive the latest news, expert insights, and helpful tips right in your inbox. Don't miss out – sign up today to stay connected with all things related to Food Biz Mentoring.
Signing up is quick and easy. Just click the link below, enter your email address, and voilà, you're in! Don't worry; we respect your privacy and promise not to flood your inbox. We'll only send you the good stuff.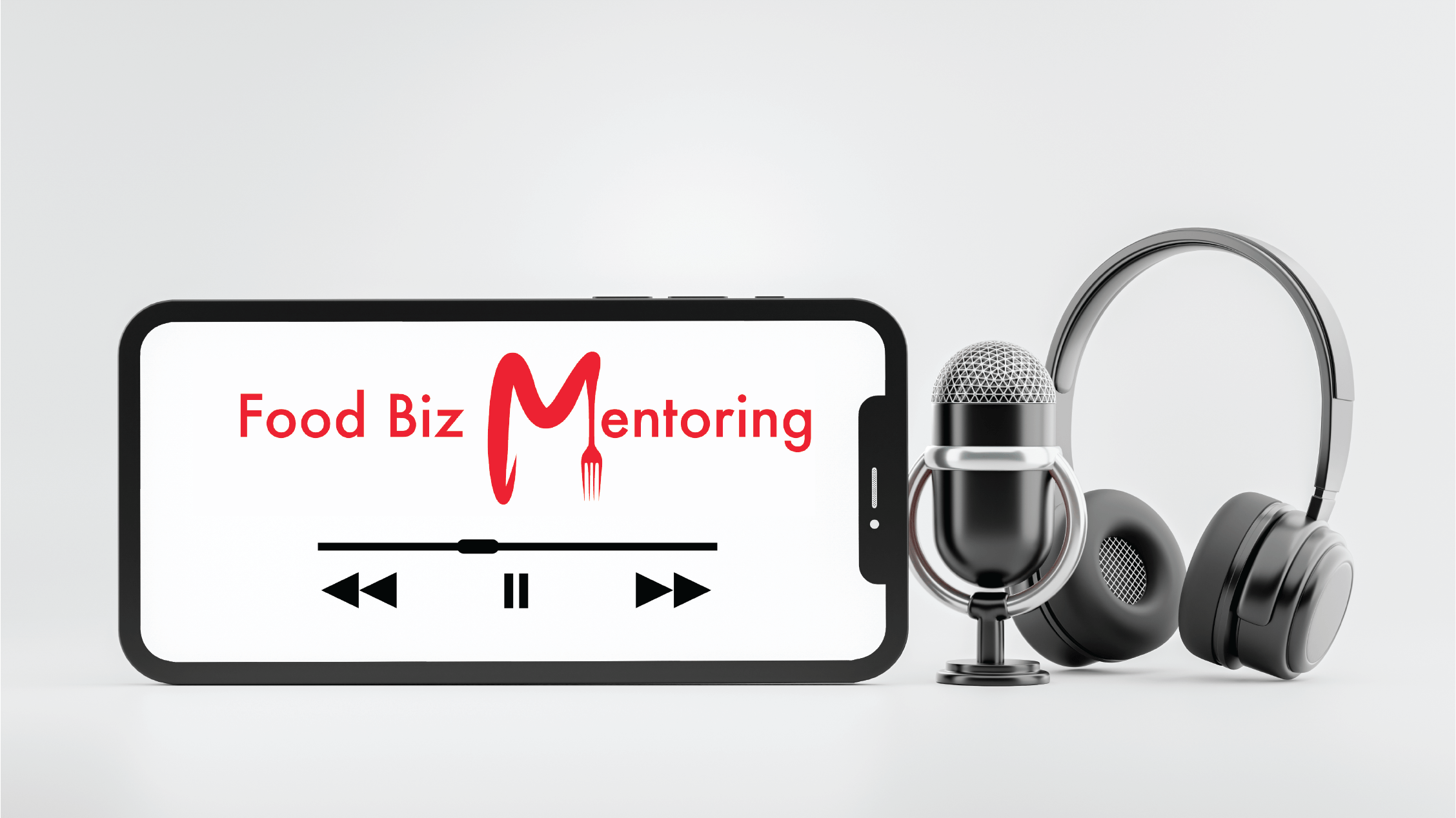 Martha Carman
Martha Carman, a Canadian Food Regulatory Expert  shares how the amendments to the Canadian Food & Drug Regulations will transition in on December 14, 2022 and the implications for your branding with respect to nutrition labelling, lists of ingredients and food color.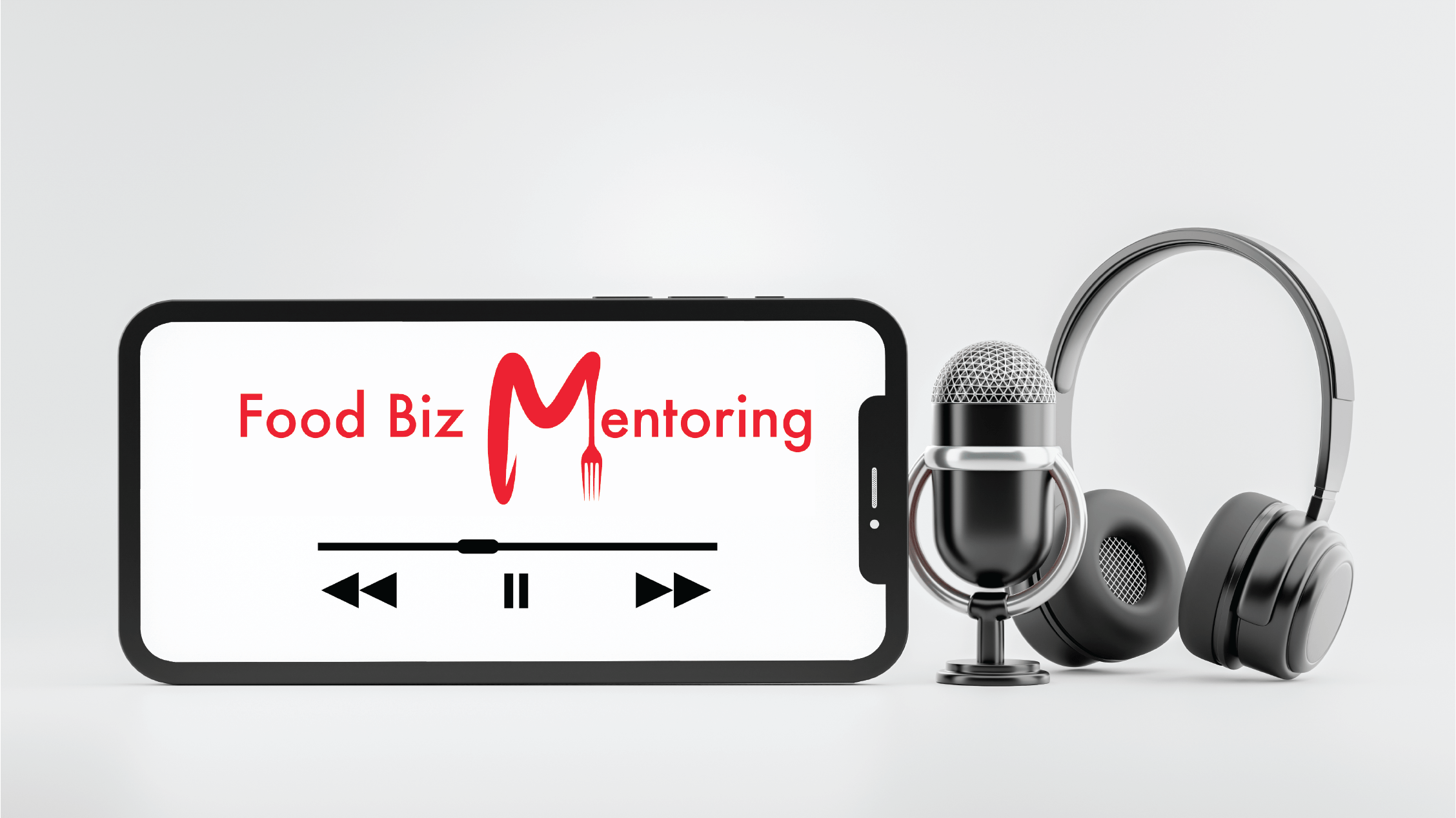 Dre Pao
TikTok Master, Dre Pao explains how the Canadian Beverage Alcohol Industry can adapt their marketing initiatives using TikTok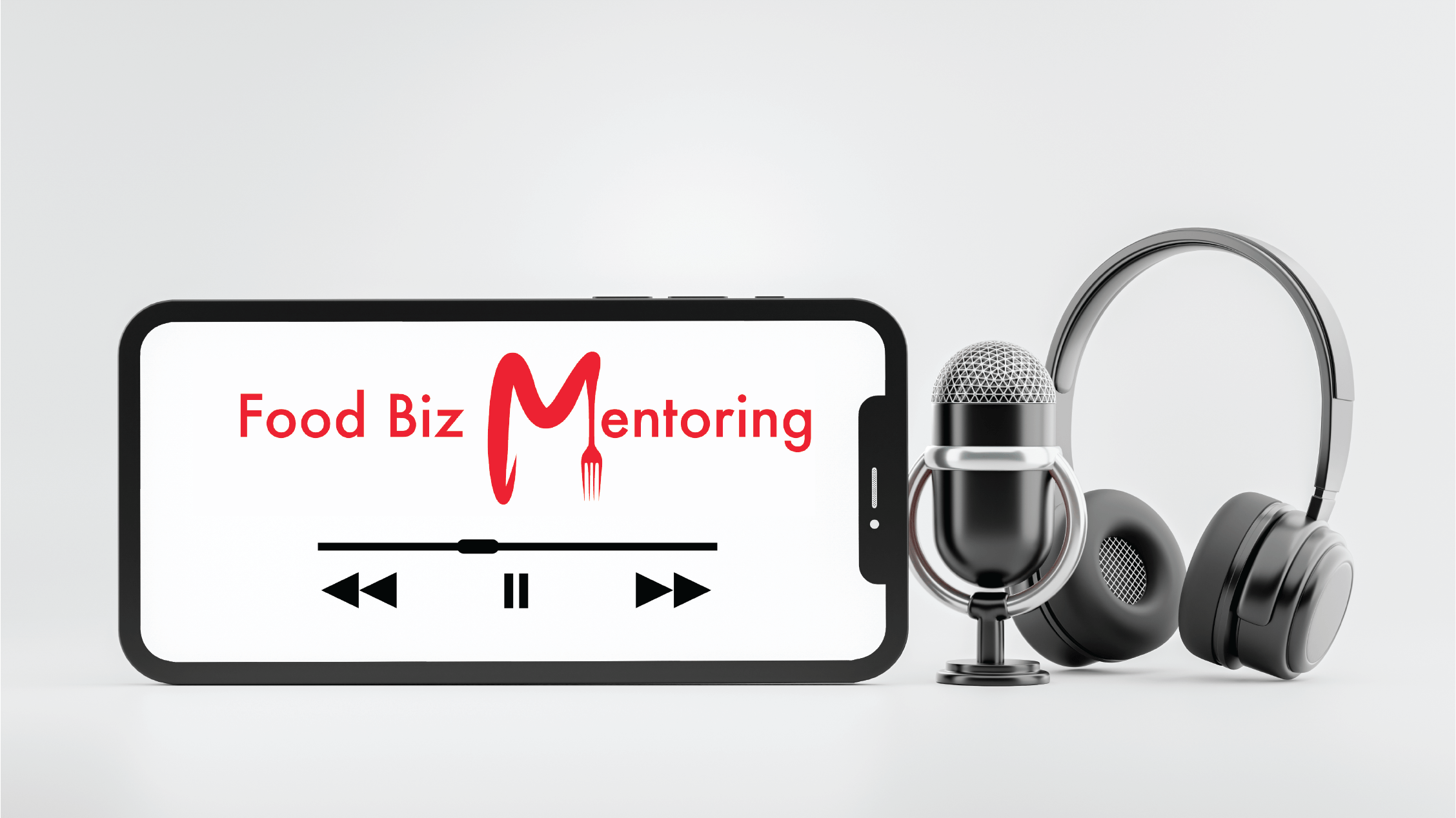 Christine Couvelier
Listen to Christine Couvelier explain how being informed about key market influences, as well as being up to date on global food trends are the cornerstone of any food and beverage business.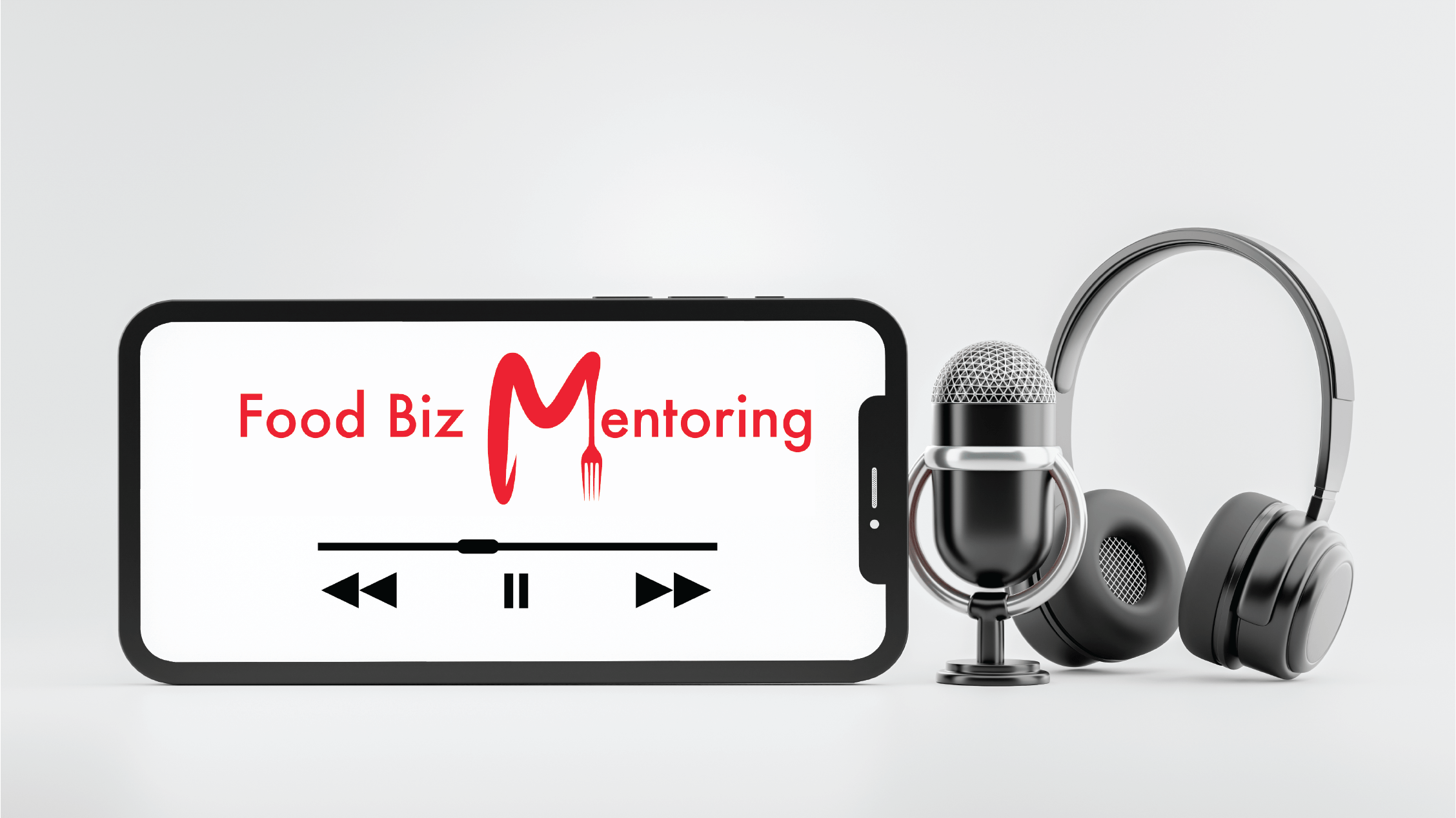 Coming Soon!
Episodes of an all new Food Biz Mentoring podcast coming soon!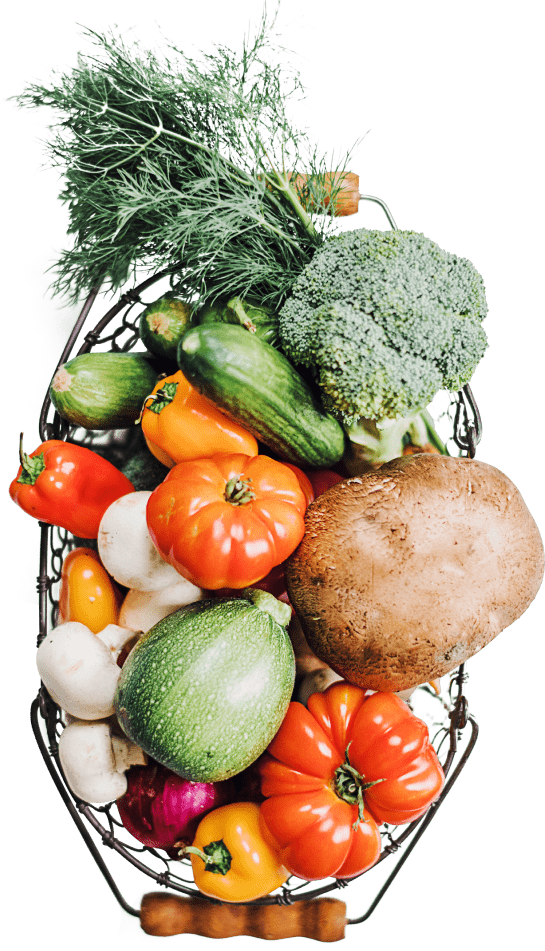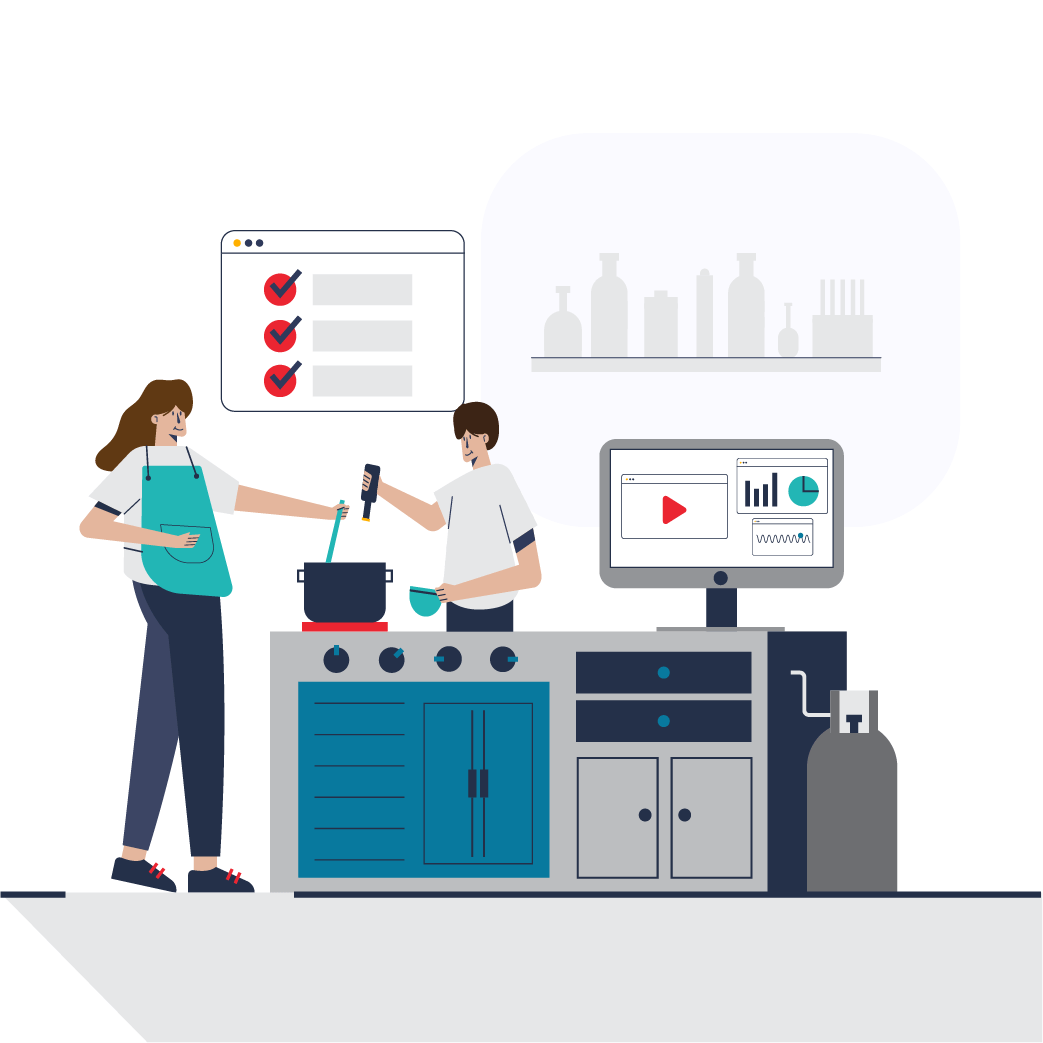 Palate & Perception Workshop
Crafting brands and cooking moments…Download the full brochure here
2024 TREND REPORT
Nourish Marketing's 2024 Trend Report, a look through the door at what's to come.
FOODGUY REPORT
A summarization of Nielsen IQ's "The President's Report" for Q3, 2023.
FOODGUY REPORT
Shedding insight and understanding on Canadian Shopping Values.
Food Retailing Acronyms and definitions
Of course, food retail involves a wide range of terms and concepts. Here are some key definitions to help you better understand the food retail system…
TREND WATCH REPORT
Christine Couvelier's Trend Report – Highlights of Food & Beverage trends, are you on the right track?
Relevant Data With Just One Click
Links to useful information connecting us to valuable resources, expert insights, and relevant data with just a click, empowering us to learn, discover, and stay informed.
BDC hub for Food and Beverage businesses
Canadian Digital Adoption Program
What is Trendology?
As you are ideating your future product line, being externally focused helps you to look at category and competitive analysis and working with a Trendologist to look  1 – 5 years into the future of the food world, and then plan a Palate & Perception Workshop, is part of planning for your future food success. Christine Couvelier is one of the leading Global Culinary Trendologists. Watch as she describes the value of making this part of your product development pipeline.