Frequently Asked Questions
Welcome to the Food Biz Mentoring FAQ Page, your go-to source for answers to the most common questions about our products/services/organization. We understand that in your quest for information and clarity, questions often arise, and that's precisely why we've curated this comprehensive FAQ section. Whether you're a new visitor seeking to learn more or a long-time supporter with specific inquiries, you'll find this page to be a valuable resource.
No matter what brings you here, whether you're looking for product details, troubleshooting guidance, information about our services, or any other topic, we've got you covered. Our aim is to make your experience with us as seamless and as informed as possible.
If for any reason, you don't find the answer you are looking for, we are only one click away to answer your questions
How long are the programs?
We have our 12-week program that happens once a week at the same time each week over Zoom. This program allows for experiential learning and application in the field.
We also have live one-day programs, and shorter 'Lunch and Learning' sessions done live over Zoom to give you a flavour of our overall programs.
When do they take place?
We have morning and afternoon sessions for the 12-week program.
We have 'Lunch and Learn' programs that take place at noon EST
We also have live one-day in-person sessions that rotate from East to West coast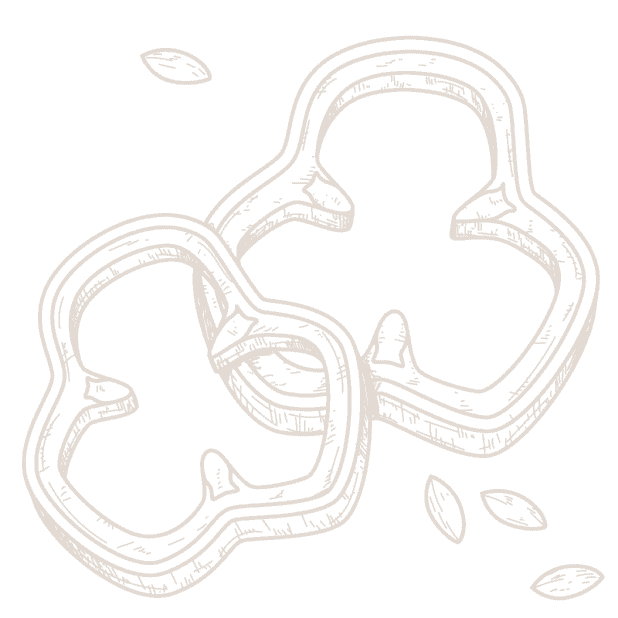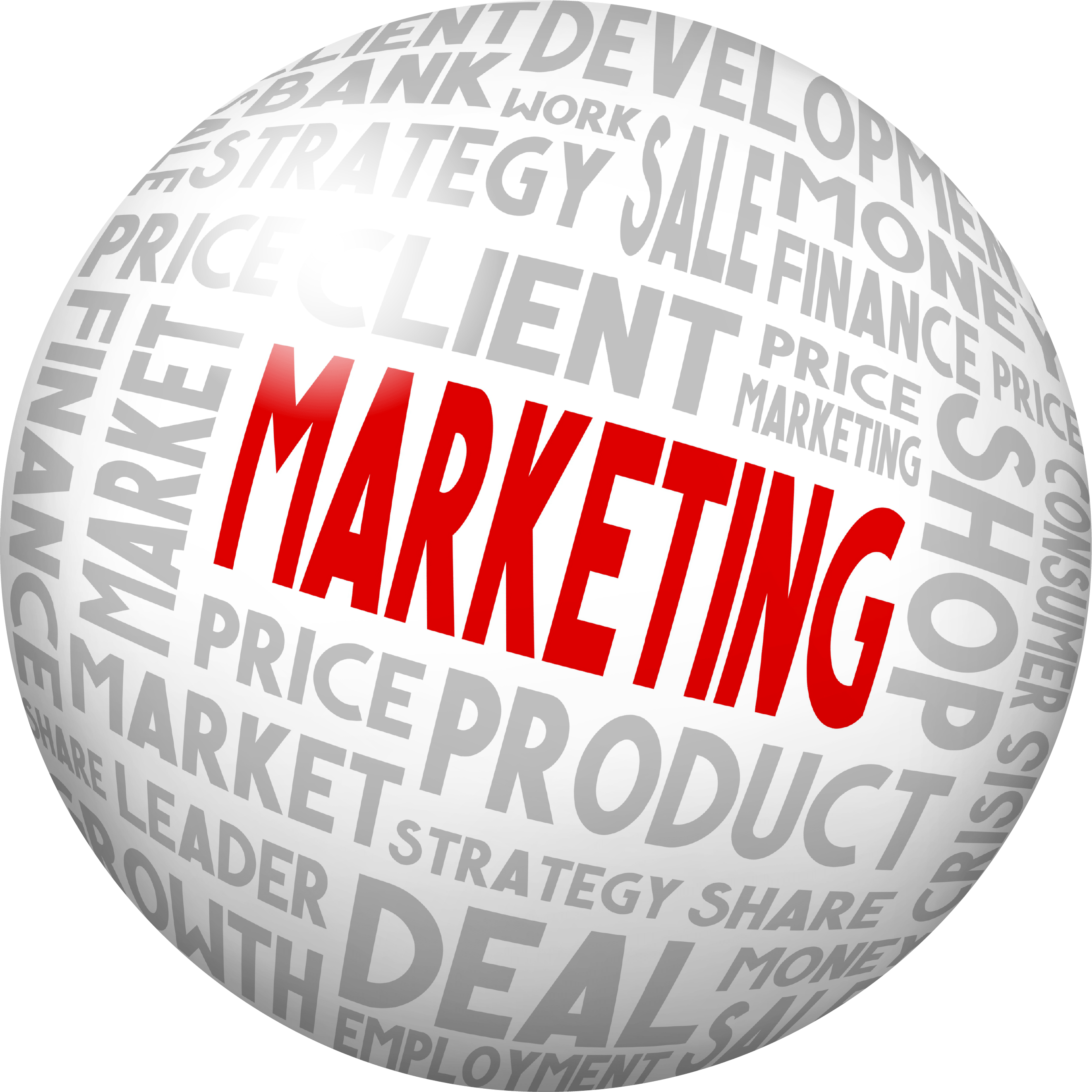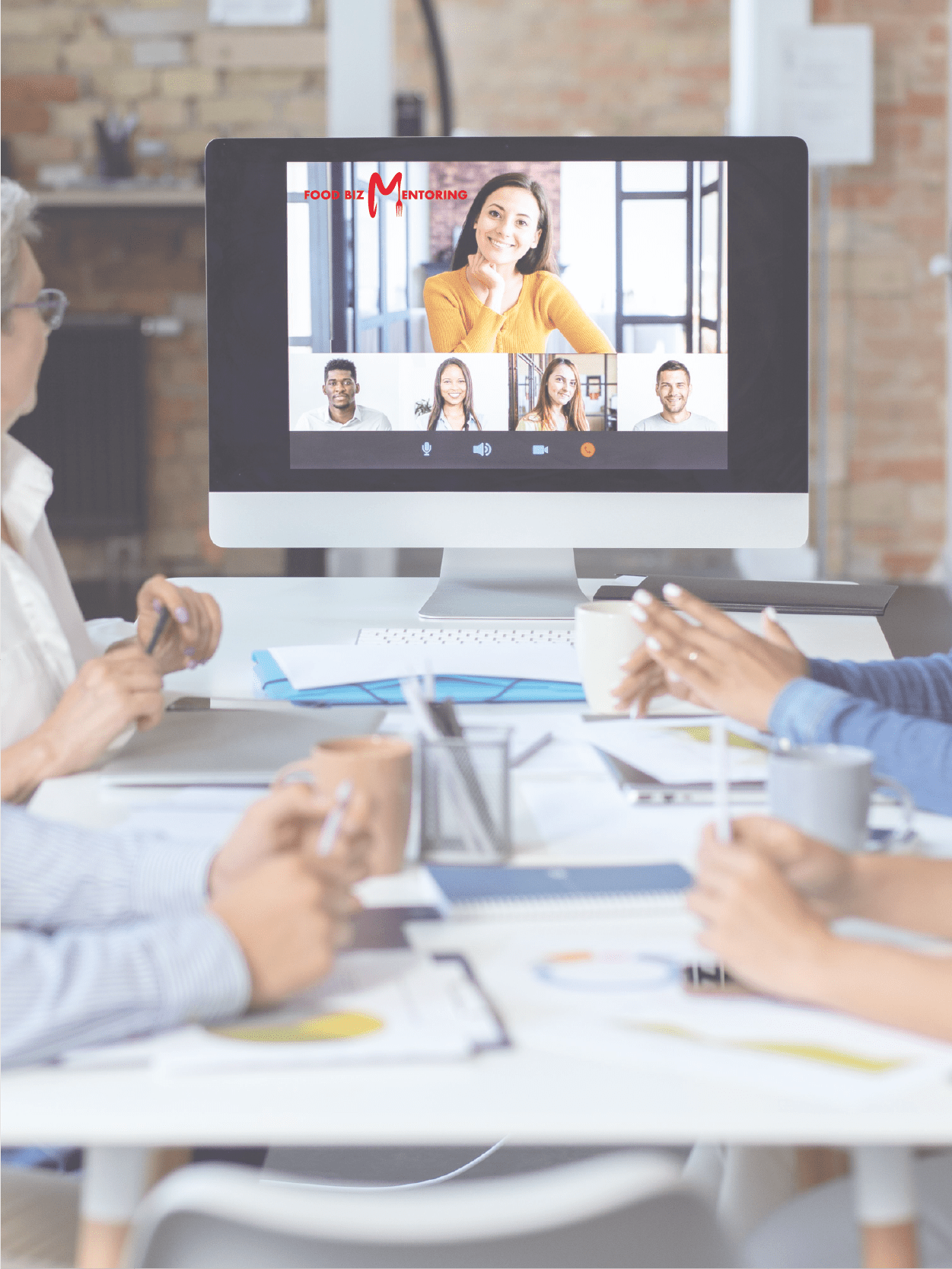 Where do they take place?
Most of our programs take place on Zoom and can be adjusted for time zones.
We also host live sessions in specialty food kitchens and or ghost kitchens depending on the market request.
What is the key learning from the 12-week program?
Creation of a value proposition and positioning
Clear understanding of what you need for scaling up and where you can go to scale your formulation
What are your distribution options
Clarity on the use of a broker versus a distributor
Guidance on regulatory issues for your formulation, claims, and packaging
A selection of retail options that best fit your product or service
Understanding of how your product fits with retail trends
Identified resources for sourcing ingredients
An understanding of funding opportunities
Draft of your business plan and retail briefing materials
Legal guidance on incorporation and trademarks
Ready to begin your sales plan
Is there a way to see if this is right for me?
Once a month, we do a one-hour session on Zoom to give people a taste of what will be covered in the 12-week session. These are usually held on Zoom on the first Thursday of each month at noon EST
What if I need more help?
Any of our workshop coaches with specific expertise can be retained to help you with specific challenges and support