CONTACT
Welcome to Food Biz Mentoring! We are an innovative and dynamic team of experts, dedicated to taking your business from concept to commercialization. Whether you're based in Canada or the U.S., we are here to help you succeed. We are available coast to coast.
We're just one click away to help you take your brand or product from great to incredible. Email us or give us a call to share more details about your project. We'd love to talk.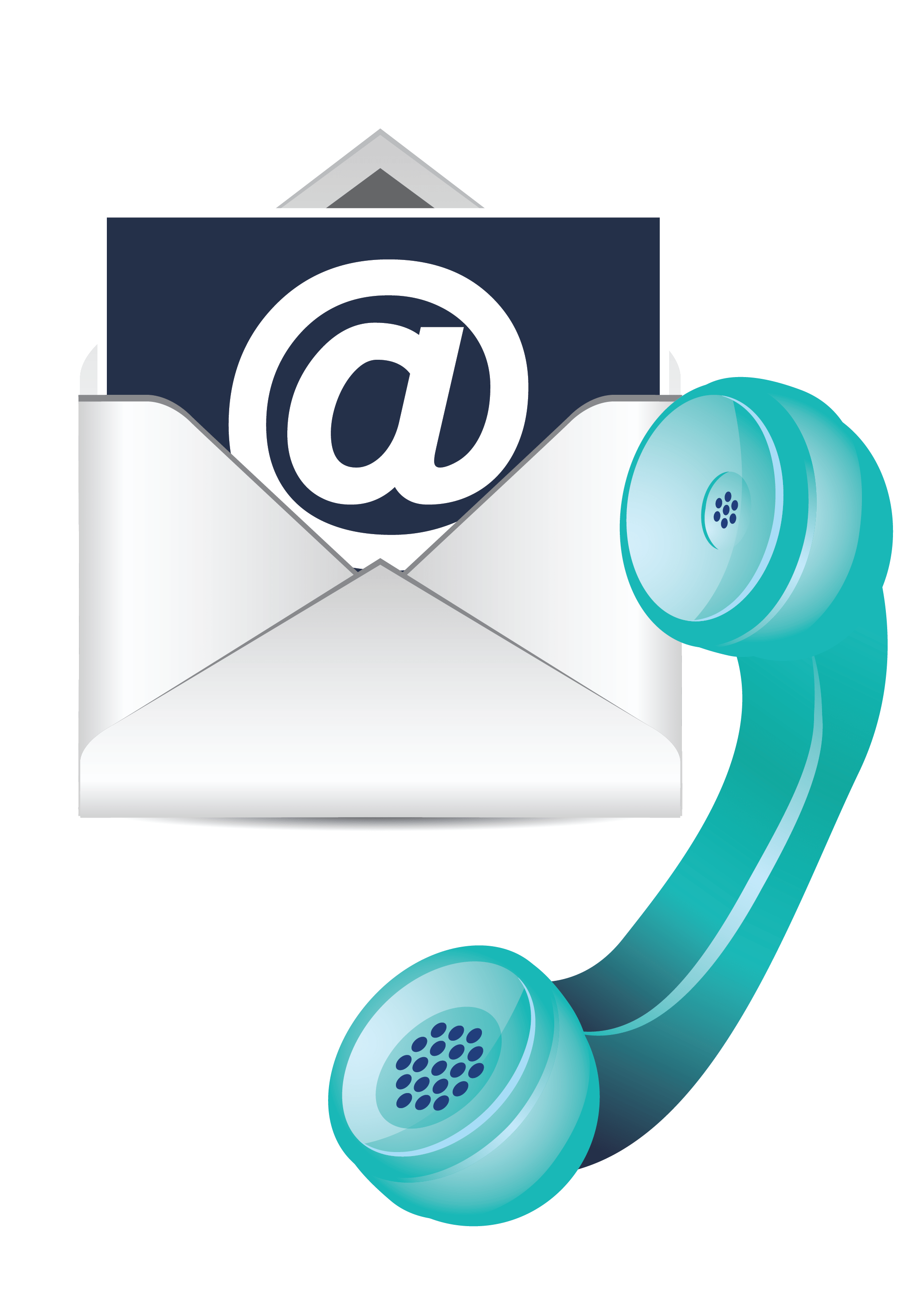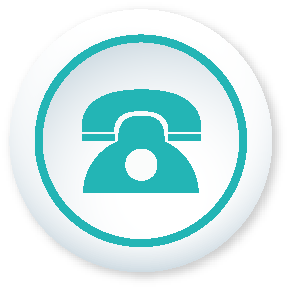 (416) 999-2043
(250) 589-5845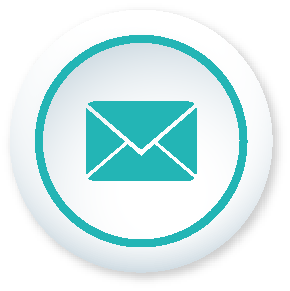 info@foodbizmentoring.com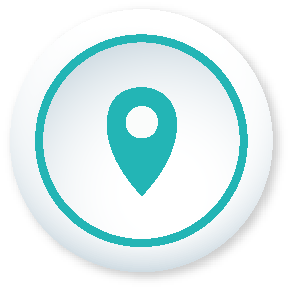 3395 Hayhurst Crescent
Oakville, ON L6L 6W9
8432 Sailing Loop,
Sarasota, FL 34202
CONTACT
SEND US A NOTE:
Sign up for one of our programs, spice up your inbox with our newsletter, or ask us any burning questions. At Food Biz Mentoring, we blend creativity, strategy, and innovation to take your business from concept to commercialization. Contact us today and let's cook up success together.